Reiko Motohashi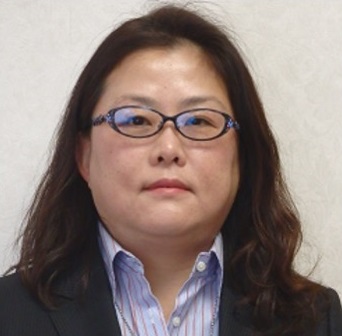 Field Informatics Research Core

Sub Core

Professor

Email:motohashi.reiko[atmark]shizuoka.ac.jp

TEL:054-238-4831
To better understand the mechanism of plastid differentiation, we are analyzing functions of plastid protein genes using Arabidopsis tag lines and tomato mutants.
 Theme 1: Although about 80 genes are encoded in the chloroplast genome of Arabidopsis, most of the proteins that constitute chloroplast itself are encoded in the nuclear genome. Of the approximate 2,300 nuclear encoded chloroplast proteins, the functions of many of these proteins can be inferred from homology with cyanobacteria or other living things. However, the functional analysis of chloroplast proteins that do not share homology with other living things (whose functions are considered to be unique to the higher plants) has yet to progress. By collecting and utilizing knockout lines of nuclear-encoded chloroplast proteins we aim to identify genes involved in novel chloroplast functions.
Theme 2: Plastids, including chloroplasts, change their morphology depending on their functions within cells. By using various tomato genomic resources, we are conducting comprehensive analysis of the proteins involved in the differentiation of plastids during fruit maturation, to identify the key proteins involved in chromoplast differentiation, and to better understand the mechanism of plastid differentiation.