Visit to Bangladesh Rice Research Institute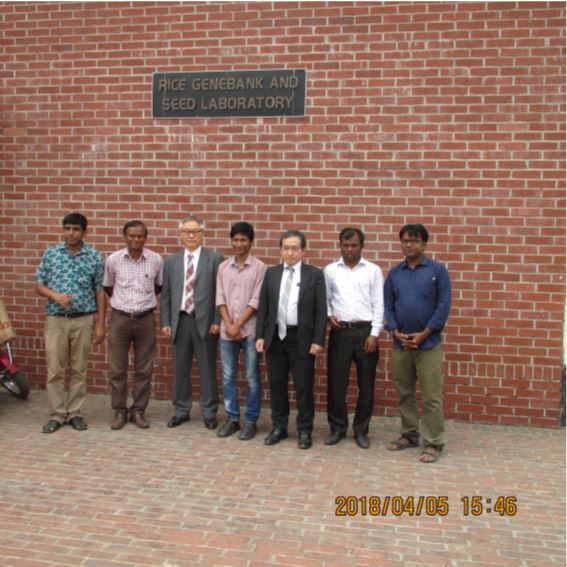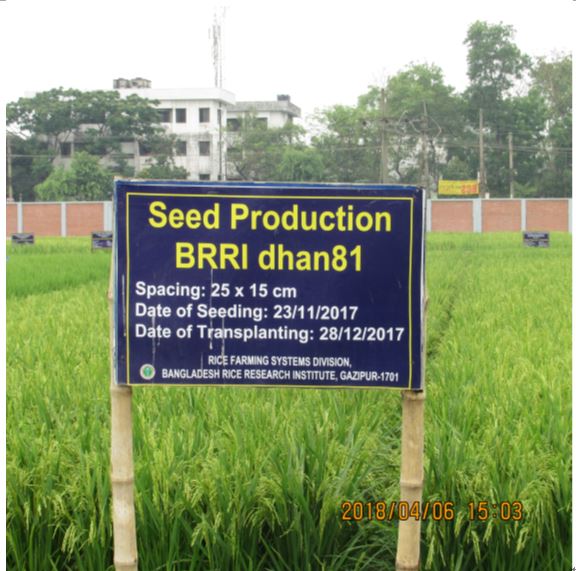 Division:Research Institute of Green Science and Technology
From April 5th to 6 th , Professor Park and Tomita visited to Bangladesh Rice Research Institute(BRRI) in Bangladesh.
Its output of Rice become current output accounts for over 70% of total grain produced in Bangladesh. BRRI is the largest national institute in Bangladesh which was established in 1971 for rice production research. There are research divisions such as Soil Science, Entomology for pest control, Plant Breeding, Genetic Resources and Seed and Biotechnology etc., and also 8,200 varieties and lines have been collected and entered into the accession list of BRRI Genebank and the process of collection is continuing.
In this visit, we received some representative rice varieties from BRRI and agreed to collaborate on food production research that improves productivity by introducing useful genes in our laboratory.
We will apply our food production technology (plant-stress-management) of our laboratory, Green Biology Research Division to the representative rice varieties of BRRI in the future to aim for construction of collaborative infrastructure.