Visited University of Technology Malaysia and attended the International Conference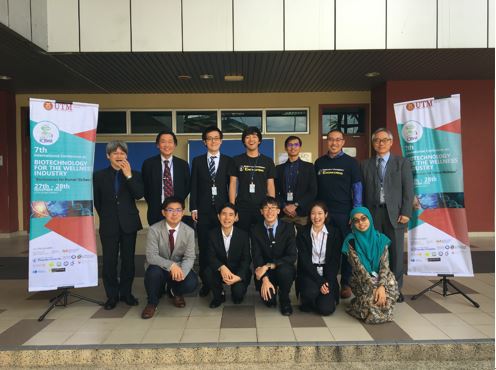 "7th International Conference on Biotechnology for the Wellness industry" UTM, クアラルンプールキャンパス/Kuala Lumpur campus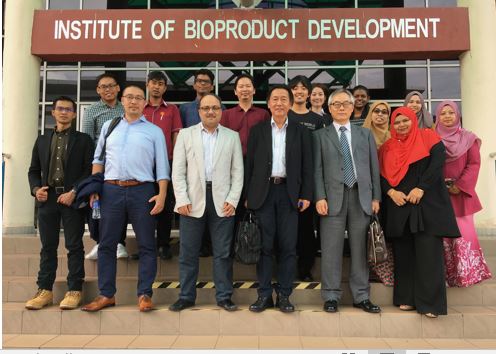 Johor Bahru campus
Division:Research Institute of Green Science and Technology
Four faculty members from Research Institute of Green Science and Technology (Prof. Saito, Prof. Futamata, Assoc. prof. Narumi and Prof. Park) and six students from Shizuoka University, visited University of Technology Malaysian (UTM).
From November 27th to 28th, we attended joint conference and presented each research paper at "7th International Conference on Biotechnology for the Wellness Industry" (UTM Kuala Lumpur Campus).
On November 29th, we moved to the Johor Bahru campus and confirmed the preparation status of the branch laboratory between Research Institute of Green Science and Institute of Bioproduct Development, UTM.
We will complete the establishment of the branch laboratory and plan to hold a memorial ceremony in 2019.